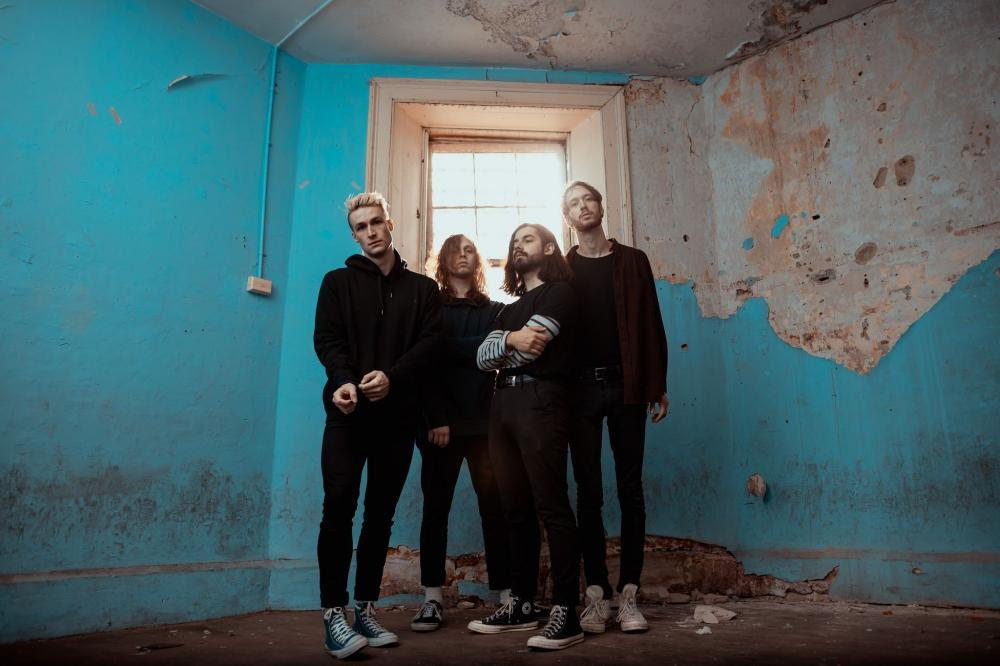 Melbourne alternative rockers, Belle Haven, are today sharing the highly anticipated brand new single, "Nobody Likes A Hospital". The new single not only leads the quartet on a tour through Brisbane, Melbourne, Sydney and Adelaide but also marks the first to drop from forthcoming EP, 'Time Changes Nothing' - releasing through Greyscale Records on Friday April 16. Pre-orders available here.
The 'Nobody Likes A Hospital' tour presented by Greyscale Records and Destroy All Lines will see the quartet head out alongside Adelaide infectious rock outfit alt. to play to fans in Brisbane, Melbourne, Sydney and Adelaide in celebration of the return of live events and brand new music. With the first Melbourne show selling out almost immediately, a second show has been added. Tickets available now at destroyalllines.com!
The new single is mixed, mastered, produced and engineered by Chistopher Vernon and Belle Haven, additional drum engineering by Declan White and programming by Callan Orr and Thomas Mitchell. Wrapped in nostalgia sonically, the new single tackles honest themes of overwhelming depression and the conversations that follow with loved ones.
"When you have experienced an awfully long and deep depression, death can begin to feel like the only way out of the pain." Explains vocalist David De La Hoz. "Loved ones will try desperately to reason with you, but depression is powerful. It can twist that love and compassion into selfishness ...

 

Sometimes the only thing that understands is the paper under my pen."