Recap by Sarah Tijan
BEVERLY KILLZ Releases New Album 'Iguana Mulata' via Perris Records: Album Review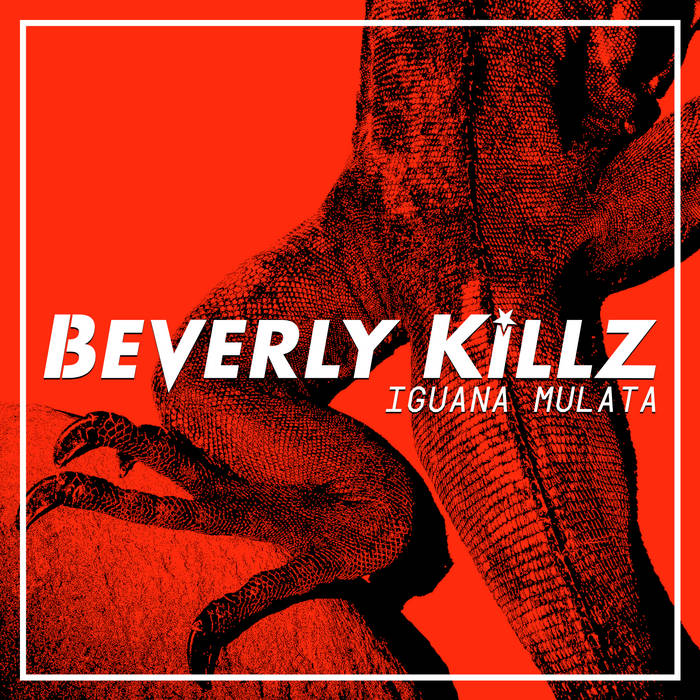 BEVERLY KILLZ is back with their latest album release Iguana Mulata, released via Perris Records. This album is filled with the gritty, sleaze glam rock we have come to know and love from the band. Performing together since 2007, this is far from their first release as with experience comes bolder choices and more risks.
BEVERLY KILLZ took those chances, and the results are undoubtedly a great album. How to describe this album is something of a mystery as I cannot say exactly what it fits with. I can hear almost any and every popular hair band on the tracks, even telling a colleague that I could almost hear White Lion on the track "Stephanie"- and then it was gone.
I've listened to this album over and over, being a hardcore fan of all things 80's, Iguana Mulata is a breath of fresh air, as well as comforting at the same time. The riffs are there loud and proud, the cheese-factor is there, but the band does not play them up. Holding true to genre and era they're present, but the skill and all-around solid musicianship isn't overshadowed.
Each album released from this band gets stronger and stronger, with Iguana Mulata being my favorite to date- although I'm pretty sure I've said that about each release in hopes of hearing more of them state side. BEVERLY KILLZ sticks to their genre and creates a great sleaze rock album (if that is even a term anymore). If we had a time machine, I imagine the band hanging out in the apartment where Motley Crue started and trying to take Poisons spot as one of the biggest bands out there! (Totally my opinion)